Our Extended Warranty With Warranty First
In addition to our standard warranty, Beeching Vehicle Sales has partnered with leading warranty provider, Warranty First, offering you the option to extend the cover on your vehicle for up to three years. 
As you know, vehicle ownership can be costly. Rising fuel costs, replacement parts, insurance premiums, and routine maintenance can add hundreds of pounds to your vehicle's running costs every year, which is why our Extended Warranty Package is designed to help cover the cost of unforeseen incidents – your future self will thank you for it! 
With a Warranty First policy you can have total confidence thanks to their excellent levels of cover, simple claims process, and fantastic customer service. They will provide you with a policy that is designed to offer a similar level of protection to which the manufacturer would have supplied when the vehicle was new. Protect yourself against mechanical and electrical failure, and have total peace of mind if you were to have an issue with your vehicle…
Download our PDF booklet for full details of our extended warranty options
Available for cars up to 15 years old and 150,000 miles at the start of the policy;
Available for cars up to 7 years old and 70,000 miles at the start of the policy;
Almost all electrical and mechanical parts are covered. Please refer to our policy guide for exclusions.
The following items are also included in some of our cover levels for extra peace of mind;
Commercial vehicles benefit from the same level of cover as standard vehicles on Ignition, Dynamic and Premier levels.
Available for cars up to 12 years old and 120,000 miles at the start of the policy;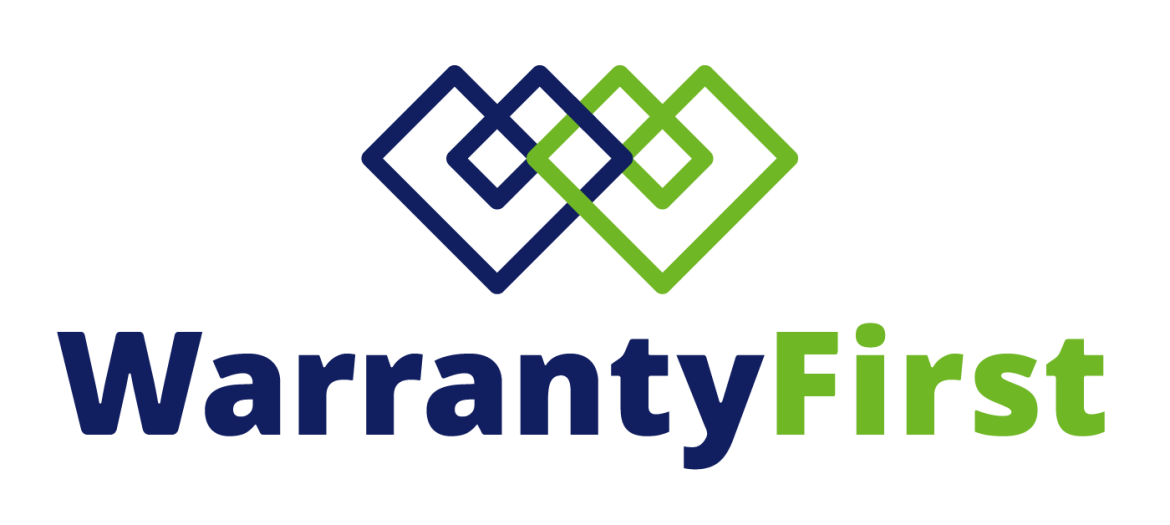 To discuss your warranty options, please get in touch and one of our team will be happy to recommend the right extended warranty cover package for you.